Disney World's Grand Floridian is a beautiful resort to stay at with family. For those uninitiated to all of the Disney World resorts, this resort boasts beautiful victorian style design and is one of the most expensive resorts on the property. The reason is not because of its grandeur, but the convenience of transportation, food, and fun!
I wanted to give you an overview of the Grand Floridian when we stayed with our family of six and give you a few reasons why I think it is an amazing resort for families (if cost isn't an issue).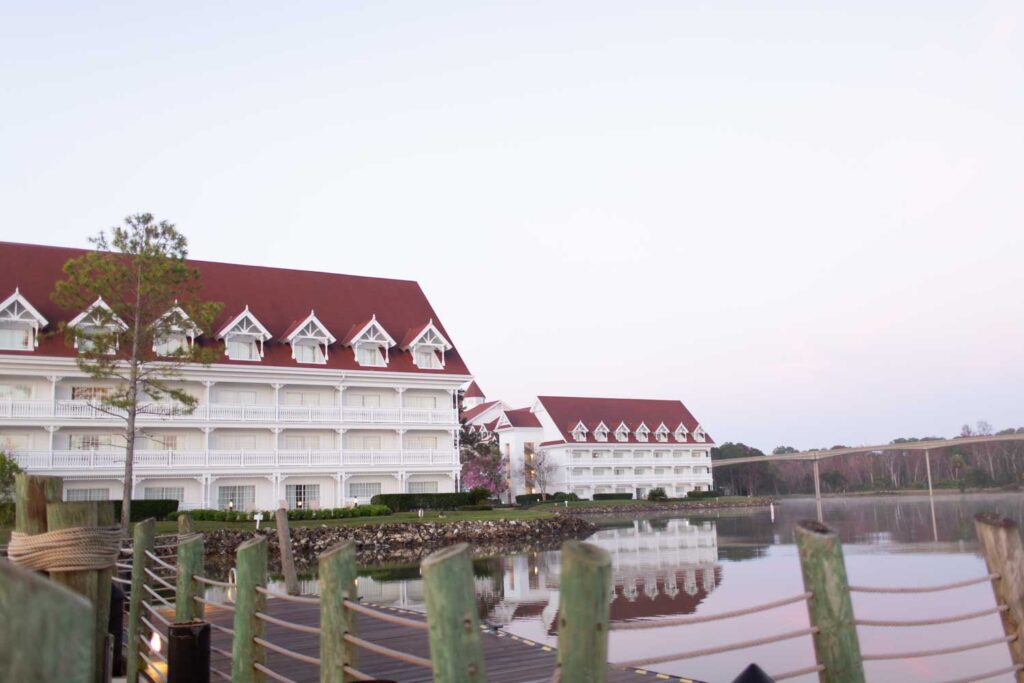 Grand Floridian Overview
The Grand Floridian is located in the Magic Kingdom resort area. The most beneficial thing about the Grand Floridian is the transportation it offers, especially to the Magic Kingdom. It's situated in a location where you can take the ferry to Magic Kingdom or the monorail to each of the theme parks.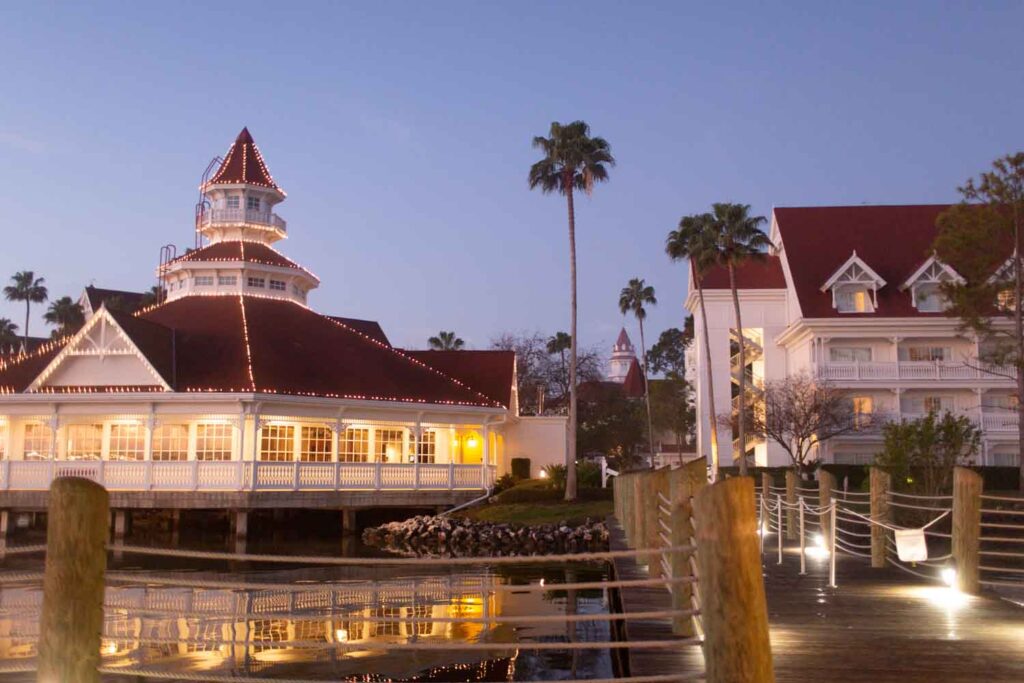 Hotel Room Types at Grand Floridian in Disney World
There are alot of different rooms, which have various views. A few things to consider are:
View: Garden, Lagoon, or Theme Park
Deluxe vs Non-Deluxe: Does square footage matter to you?
Club Level: Do you want snacks and appetizers served by paying extra fees for this? It comes along with extra perks.
Suites: You have a lot of money to spend.
Villas: Rent someone else's time share
Check out this post around the various room types, bed configurations, and more if you wanted to get an idea of the rooms, the capacity, as well as the options available.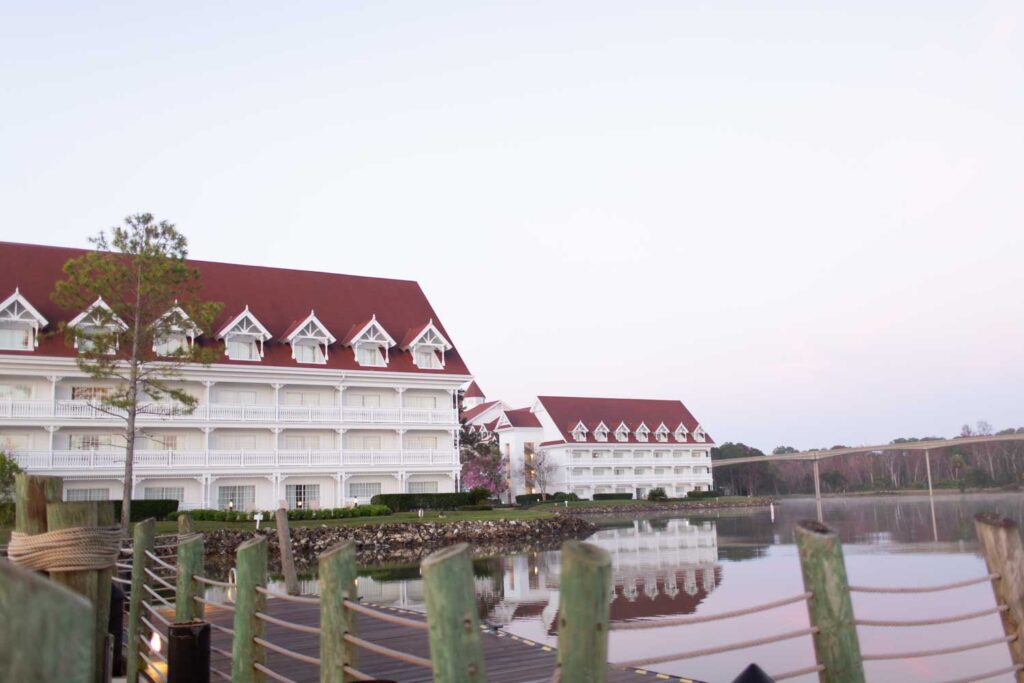 We lucked out and got a room with a balcony facing the theme park where we were able to see the Magic Kingdom fireworks each night of our stay. It was pretty incredible.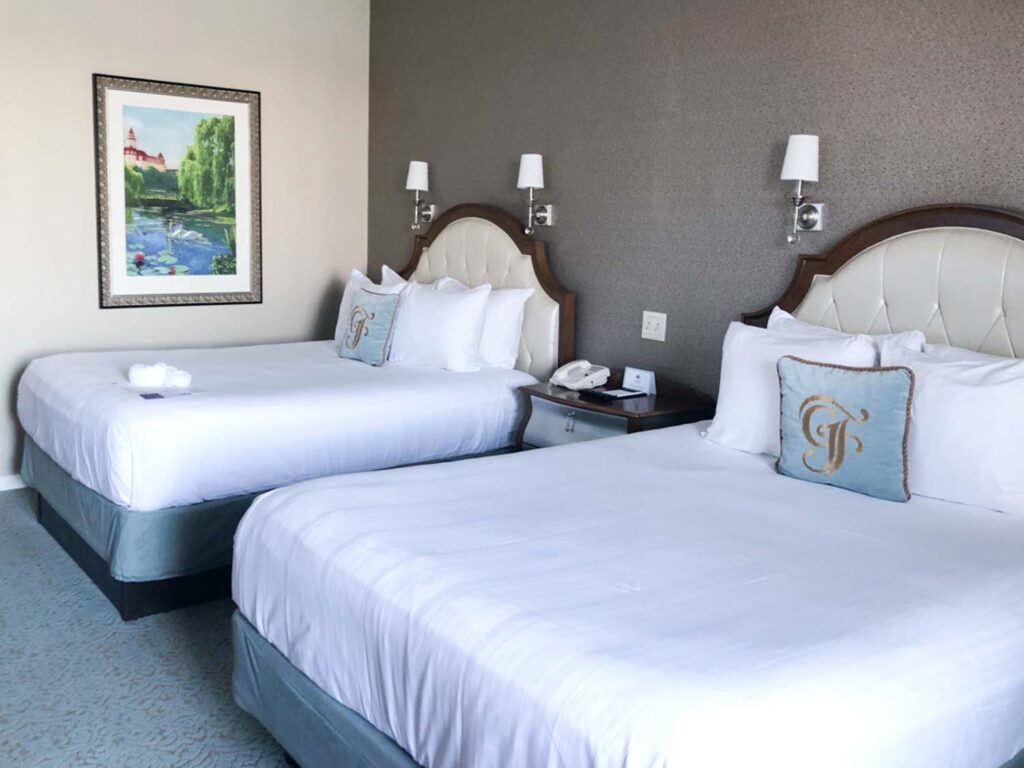 Renting a Villa to Save Money at the Grand Floridian
I would recommend also looking at Dave's Vacation Club Rentals. Below, we were trying to get an estimate of the cost for a villa, and you can see the prices are pretty fantastic as compared to the ones for the hotels.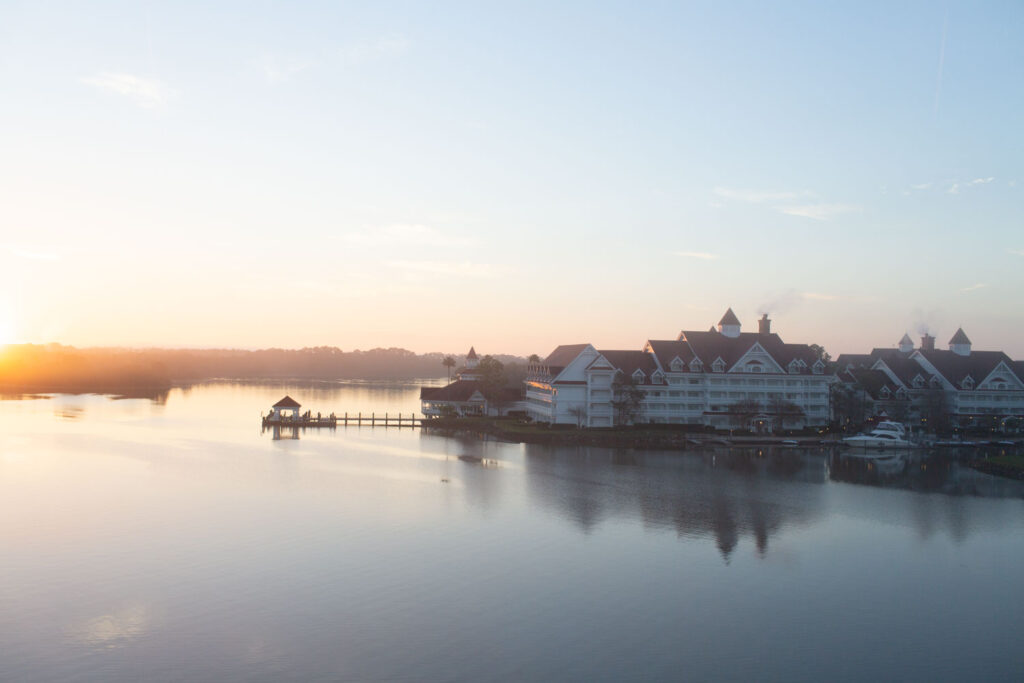 The difference between a Villa and a Hotel Resort are small changes. For example, in a villa, you have a fully equipped kitchen if you wanted to cook.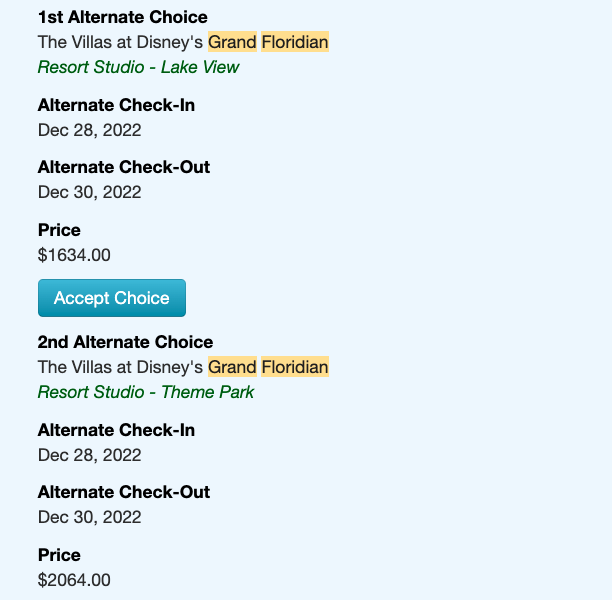 Example Costs for Resort Stay
Our family did a split-stay, which meant that we resort hopped multiple times on a single week's stay (our post on a 4 Deluxe Hotels in 7 Days at Disney World). This meant that our quotes would definitely not include any long-term discounts for multiple day stays at the resort.
Below is an example of prices you can expect around Spring Break for a 5 day stay (which includes multiple day stay discounts) without any theme park tickets.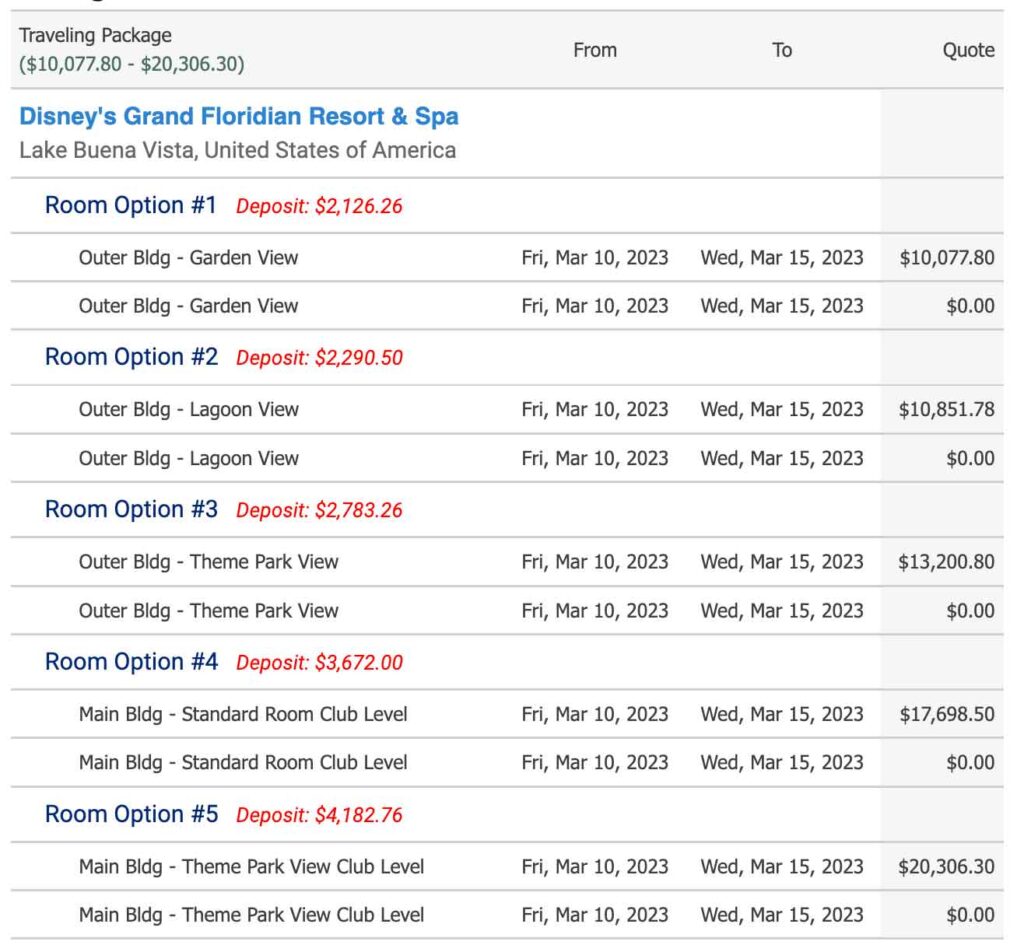 Reasons to Stay at Disney Grand Floridian with Kids
1. Transportation
Transportation at the Grand Floridian to each of the theme parks is so simple with options for the monorail, the ferry, and the buses. You are generally the first stop after leaving the parks and one of the last to hop on going to the parks on the monorail. The ferry is great because you get options to just see the view of Magic Kingdom boating into the theme park.
Below is the dock to the ferry: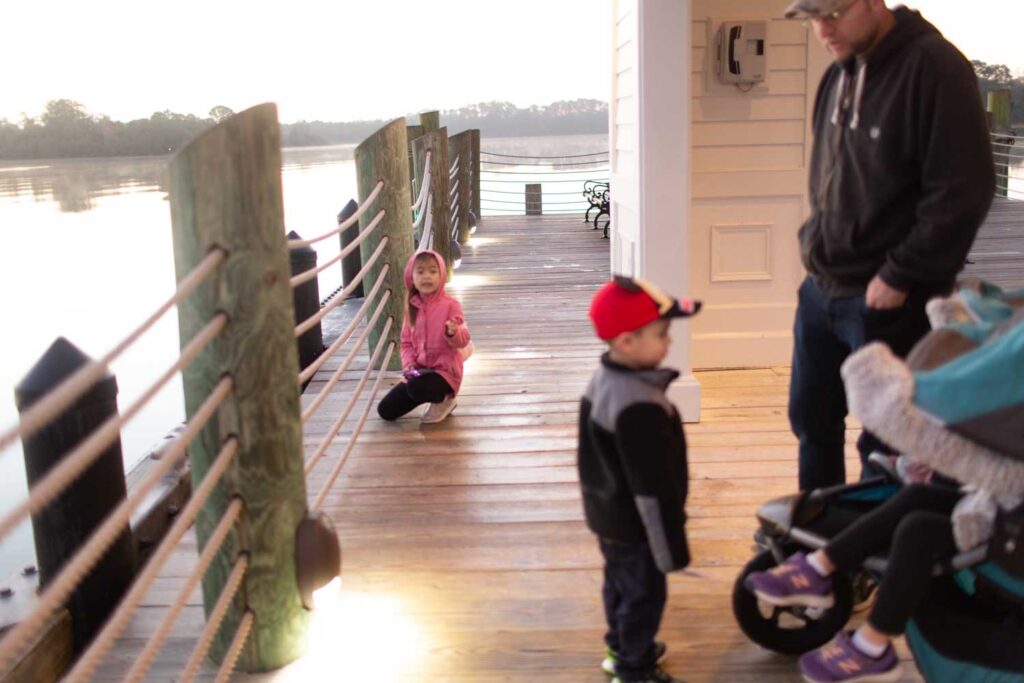 2. Magic Kingdom Fireworks
Grand Floridian has amazing views pretty much anywhere on property to watch the fireworks that go off every night.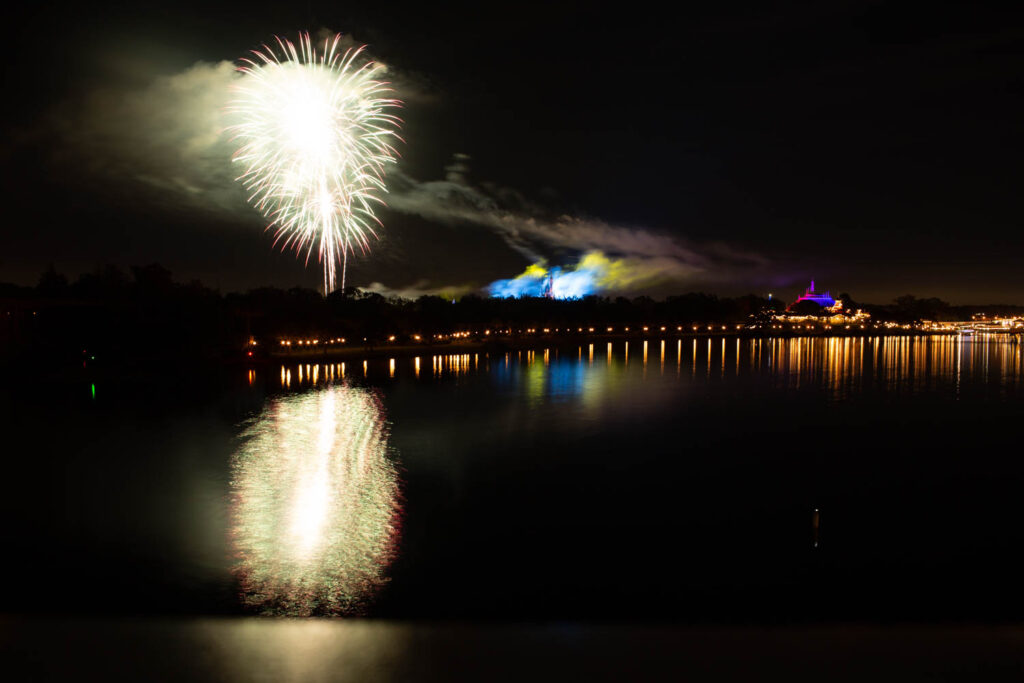 3. 1900 Park Fare (Table Service and Buffet)
Our family loved this buffet. The kids loved seeing all the characters! There were so many options for food, the service was on point, and we just had an overall blast there.
4. Two Pools
There are two pools available - which is a quiet courtyard pool with a hot tub and a grotto-themed beach pool with a slide and waterfalls. Both are great for kids!
5. Campfire and Outdoor Movie
Daily each night, they have a Disney film that is located by the Grand Floridian beach that has a feature movie that changes every day.
6. Bar at the Pool
If you are watching your kids and want a drink, there is a bar at the pool. It doesn't get much better than that!
7. Arcade
There is an arcade on the property. While I wouldn't personally recommend it because, afterall, you are there at a theme park, if your kids are excited about spending money on these games, the option is there!
8. Jogging Trail
There is a one mile jogging trail located by the main building that starts at the Grand Floridian and ends at the Polynesian, which is pretty awesome if you wanted to roam around the various resorts.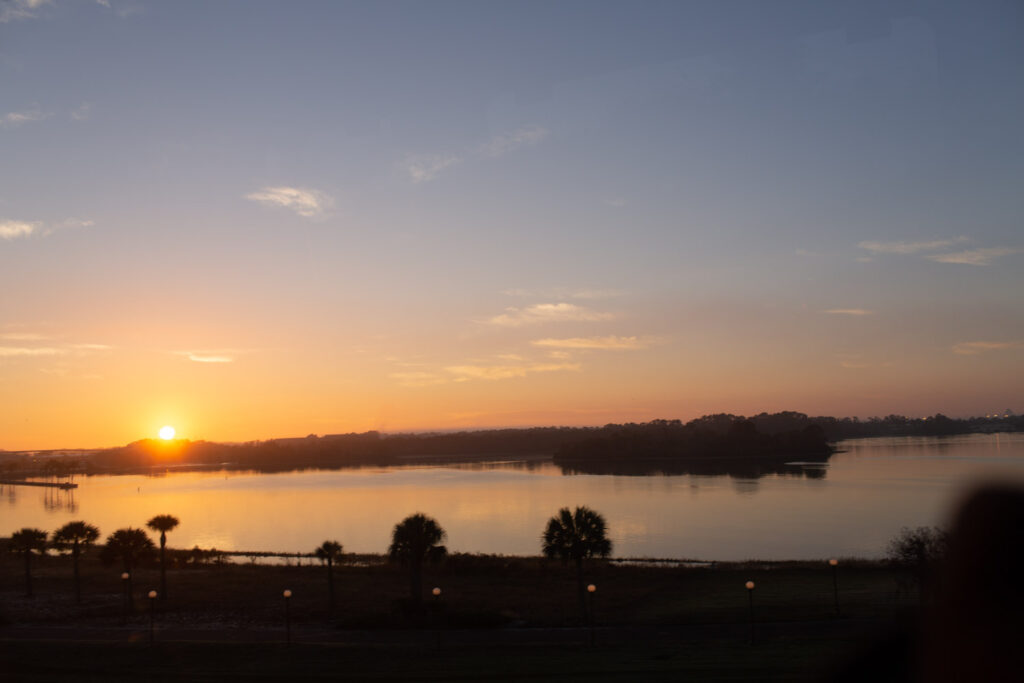 9. Child Care
If you wanted to have a night out sans kids, Disney contracts with Kids Nite Out, a third party contractor, for babysitting services at the hotel.
10. Room Options
There are a lot of room options, including rooms with daybeds that can be used by toddlers and tweens!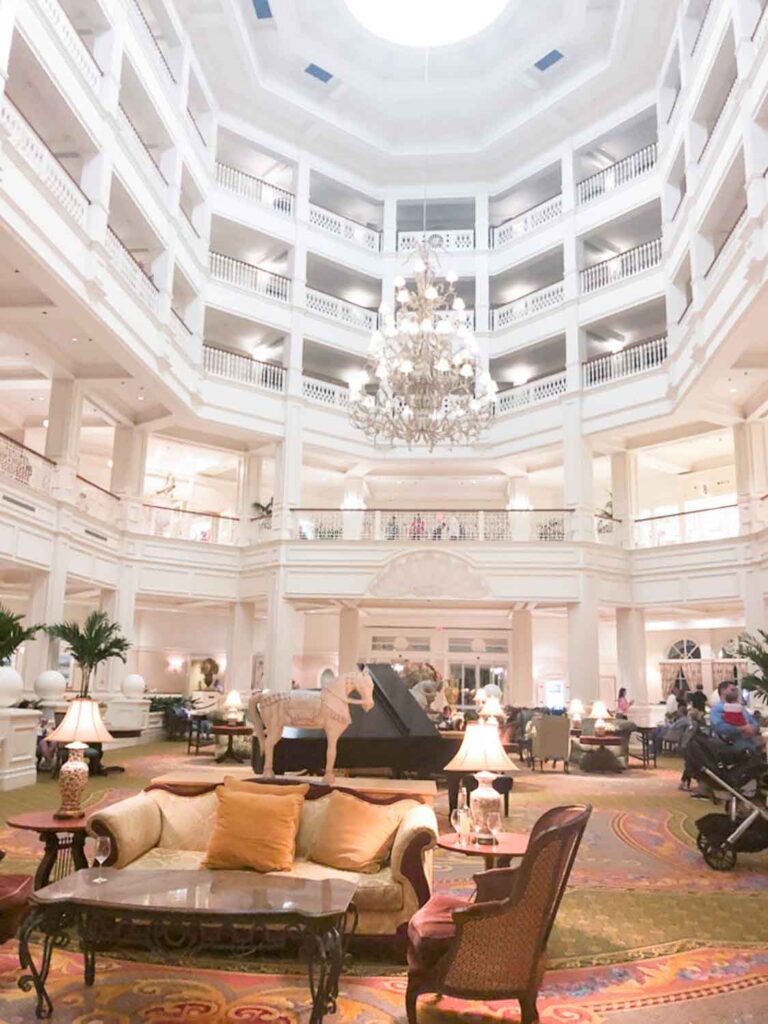 11. High Staff to Guest Ratio
You get top notch quality of service here, and everyone when we visited was super helpful and friendly!
Final Thoughts
If you want to stay at an amazing resort, and don't mind paying the price tag for it, Disney World's Grand Floridian can provide you a lot of options for both kids and adults alike.
For our family of six, I thought it was the best of both worlds. For me, I wanted something serene and beautiful. For the kids, they wanted to make sure there were options for good food and fun.
While the price tag is pretty steep, I would definitely recommend this for most families that can afford it. And as an alternative, you can check out the villas, which provide the exact same amenities that you would get at the hotel, but you need to plan a little more in advance.
Frequently Asked Questions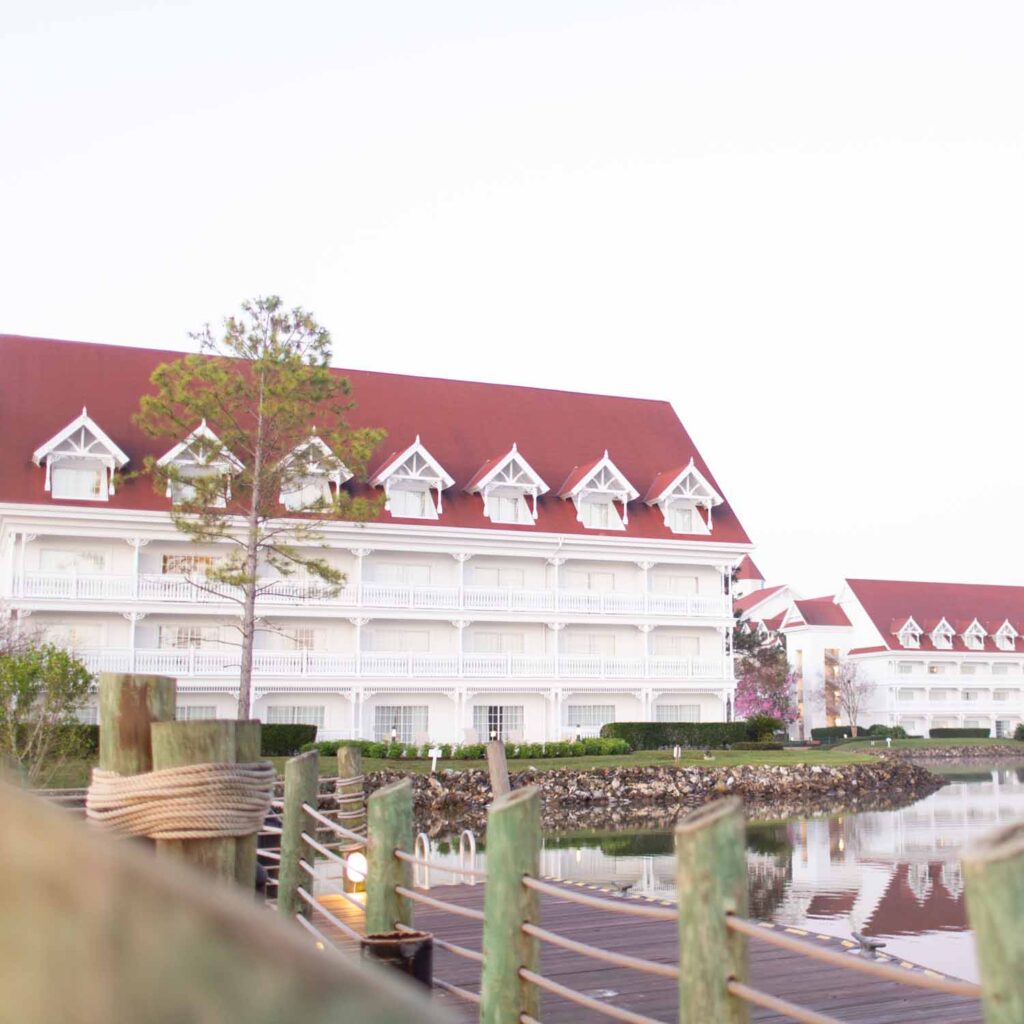 What are the benefits of staying at the Grand Floridian at Disney World?
Transportation to all of the theme parks is truly accessible and most convenient at the Grand Floridian. In addition, there are excellent dining options for families, including table service buffets all the way up to highly rated adult-only restaurants.
What's better Grand Floridian or Beach Club?
The Grand Floridian boasts beauty and grandeur whereas the Beach Club has the coveted best swimming experience inside Disney property. Both have their benefits. If you are going for accessibility and options, the Grand Floridian is a great hotel. If you are looking for swimming fun and shopping, Beach Club may be the best option.
Is the Grand Floridian expensive?
The Grand Floridian is expensive and is the most expensive Walt Disney World resort, averaging over $10,000 per 5-day stay for a family of four.
Disney World Tips
Disney Hotel Specific Reviews
Beach Club Resort and Villas