If you are considering changing resorts at Disney World, I'm sharing with you my tips and tricks on how to successfully accomplish this and avoid ruining your trip!
There are various reasons why someone would want to stay at different resorts on the same trip: change of scenery, rooms for your desired resorts were booked for the duration you were wanting to stay, or you want to minimize travel time between certain events. Whatever the case may be, you'll need to be aware of SEVERAL things before you attempt a split stay.
On our first trip to Disney World, I did WAY TOO MUCH research on this specific topic that I'm sharing with you. My trip was FAR from an ordinary split. Most people split their trip into two resort stays. We split our vacation into FOUR resort stays!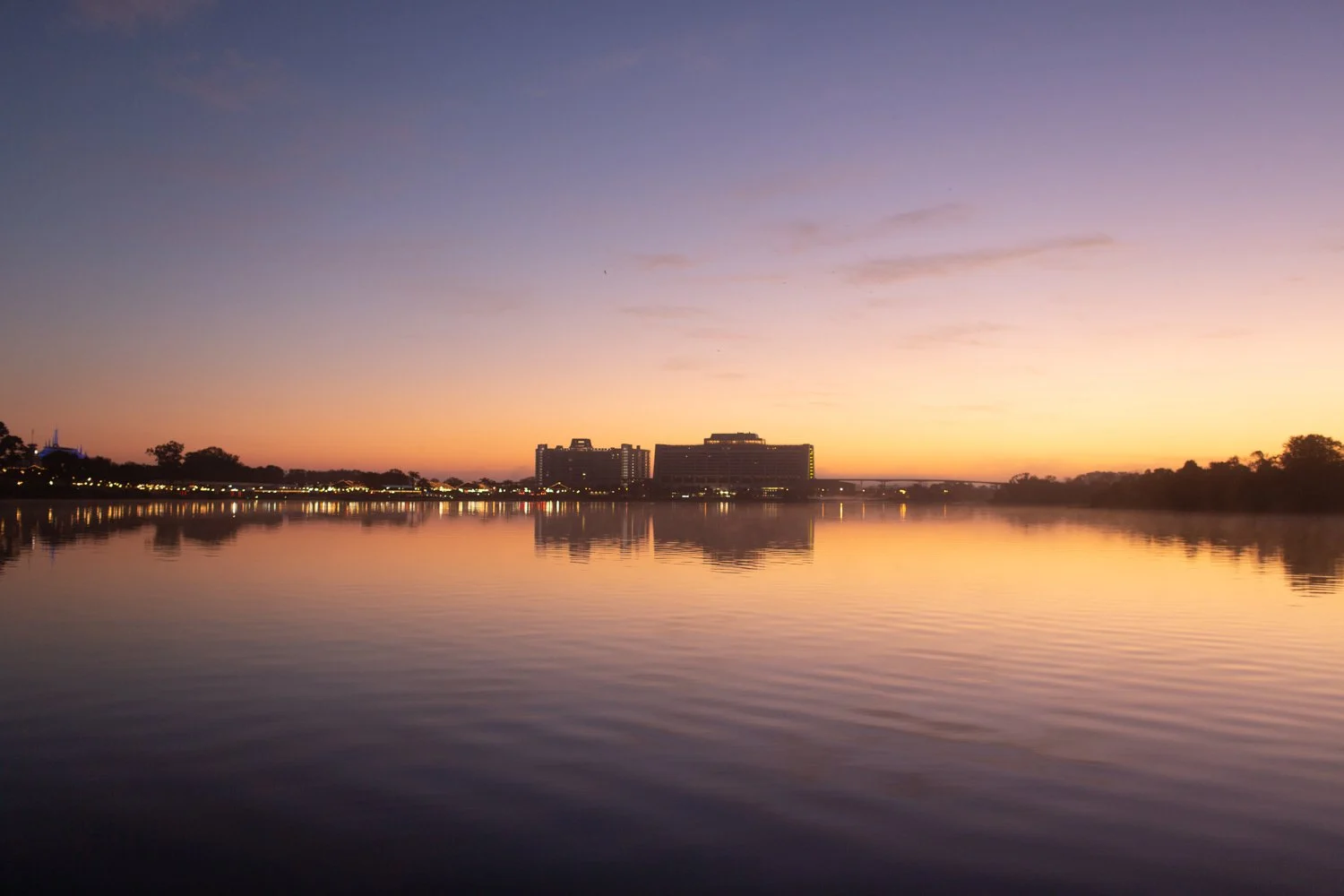 I wouldn't recommend this after doing it, but I will say that I don't regret it! I wanted to experience the main monorail deluxe resorts - so we split our vacation into FOUR resort stays: Polynesian (1 night), Grand Floridian (2 nights), Contemporary (1 night) and Animal Kingdom (1 night). I learned A LOT from this experience.
Before you follow my lead, make sure you follow these tips so that you don't end up spending more money or causing issues with your passes or trips!
Top Considerations When Make the Decision for Changing Resorts at Disney World
What are reasons people consider changing resorts at Disney World on the same stay?
You want to experience various resorts during a stay.
You're on a budget and want to splurge on part of the trip. In some instances, you can save money by staying at a Value resort when the rates are higher and book a Deluxe resort when the rates typically go down!
You want to stay closer at some of the parks that you have planned during your Disney trip.
You want to experience "mini-vacations" within your trip.
What is a split stay (changing resorts at Disney World)?
First off, "split-stay" is a term the interwebs use and is not an official Disney term. If you call Disney guest services, the cast members will HIGHLY recommend against the split reservation. With that said, you'll need to book TWO separate reservations. Each reservation will have a separate reservation number, with a different deposit and different balance due date.
How does Magical Express work when changing hotel reservations?
You'll need to make sure that Disney's Magical express knows that your reservation from the first hotel will be used from your trip to the airport to the first resort. You'll then need to let them know the hotel you'll be staying at for the end of your trip so they can book it for the return trip from the last resort to the airport.
How does having two reservations on the same vacation at Disney World impact park tickets?
With Disney World, typically the more days you book, the less expensive the tickets are. So it would behoove you to book the entire length of the stay's park tickets on the first reservation, and book a room-only reservation for the other stays.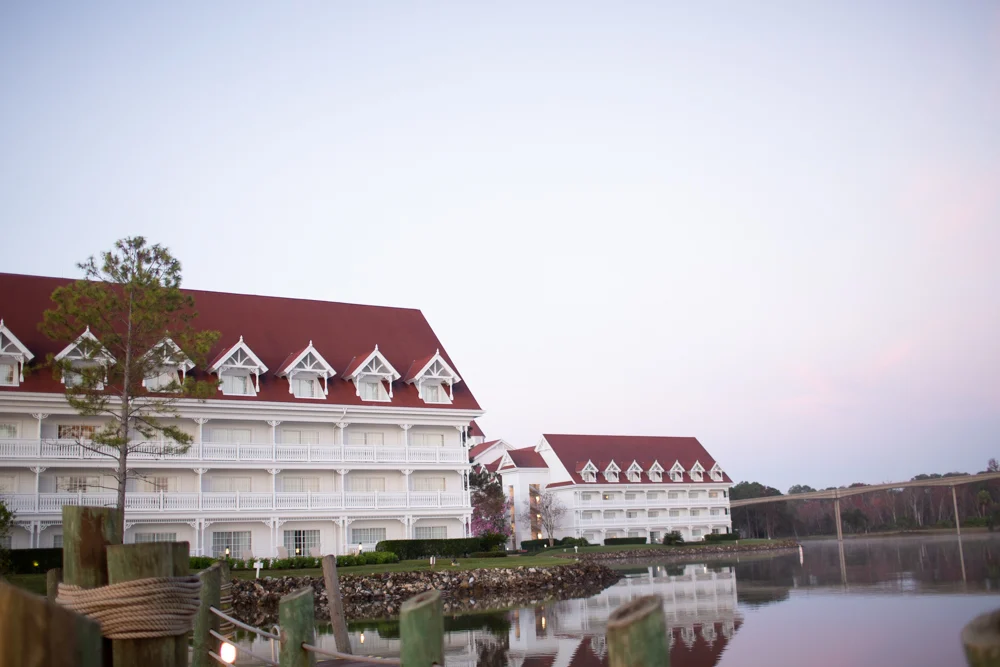 How does changing resorts impact dining reservations and FastPass+ reservations?
You can book your reservations for dining at 180 days in advance and FastPass+ at 60 days in advance. That means that you'll have two reservations, which means TWO different windows for booking all of this! You'll need to make sure you keep both of these timelines in for booking the reservations.
That means that you'll have separate 180 day windows for ADRs and 60 day windows for FastPass+.
What if I am wanting to use the Dining Plan?
The Dining Plan is linked to the number of days at each resort. So this means you'll have to pay close attention to how you use the dining plan. I had all of my restaurants listed and which credits would be taken for the entire family.
What's great is that you'll get the resort cups at EACH resort. (We ended up getting 20+ cups, which mean that we had a dedicated piece of luggage for just cups, which was ridiculous.)
From experience, I will say that having to explain each time to the servers which stay to take the credits off was kind of a pain. There were 2-3 times I had to go to concierge at the hotel to get it sorted out.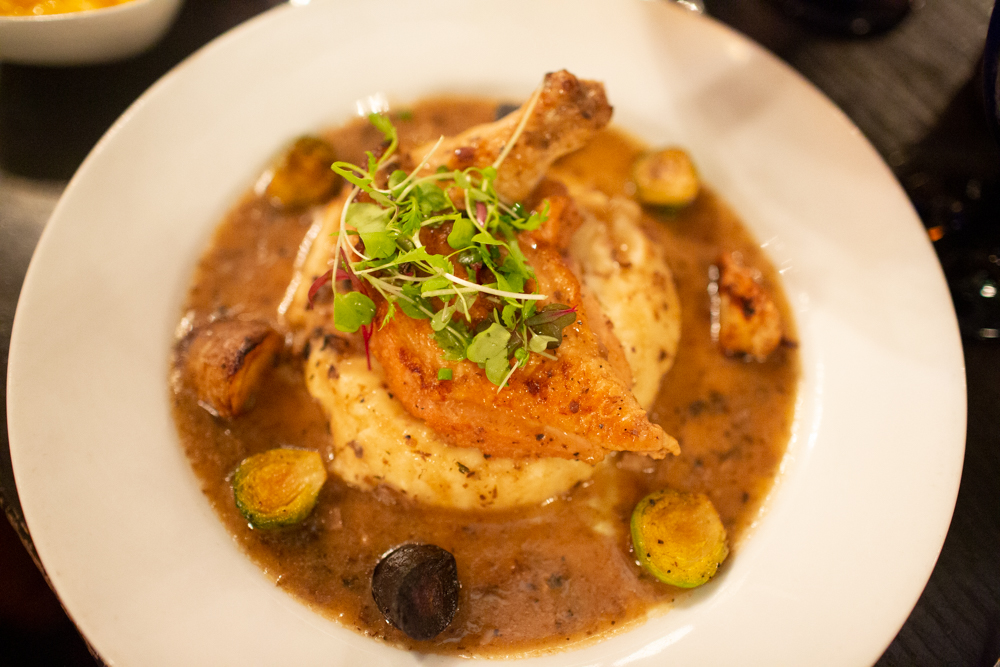 How many Magic Bands will I get?
For each stay, you have the option of getting Magic Bands for each stay. HOWEVER, ANY of your magic bands will work provided that you have the same people on each reservation within your My Disney Experience.
In our instance, we got 24 Magic Bands. All of us got different colors for each day, so the kids could pick the ones they wanted for the day. We are also going to use it around the Christmas tree!
How does luggage work?
If you are doing split stays among Disney World resorts, you have the option to have concierge transfer your luggage (for free with tip) from one resort or another. The morning of your departure, you'll want to take your luggage down and tell them that you want it transferred to another resort. Typically, your luggage will arrive after 3pm.
From my experience, there was one time this went awry during our four way split stay and we didn't get our luggage until 9pm. If you have medication or plan on swimming, I would recommend taking this with you!
What happens if I need to go back to the hotel in the middle of the day?
During the day of your check out of your first hotel and check-in of your second hotel, you won't have a hotel between 11:00am and 3:00pm. If this is a problem for you, I would highly advise not doing a split stay.
With that said, we were able to do manage FOUR split stays with our 18 month old who had a temperament and our 3 kids that were 3, 6 and 7. There was one day (the last day) where we pleaded over the phone while in Animal Kingdom requesting a room quickly, and Disney was able to not only get us in, but upgrade us to a ginormous room. That was ONE of our FOUR split stays.
Summary of Tips and Tricks for Managing a Split Stay at Disney World
Split stays are fantastic ways to enjoy more of the resorts that Disney has to offer. It will make it a little more complex to plan, but I would highly recommend it if you are willing to do the pre-planning for this trip. DisBoards has two threads that you should follow here and here to read more about other people's experiences with changing resorts.
I wrote a post about our epic Disney World and Disney Cruise vacation with our family of six, which you can read here.
If you want to learn how to SKIP LINES at Disney World, check out my list of awesome hacks for Disney World!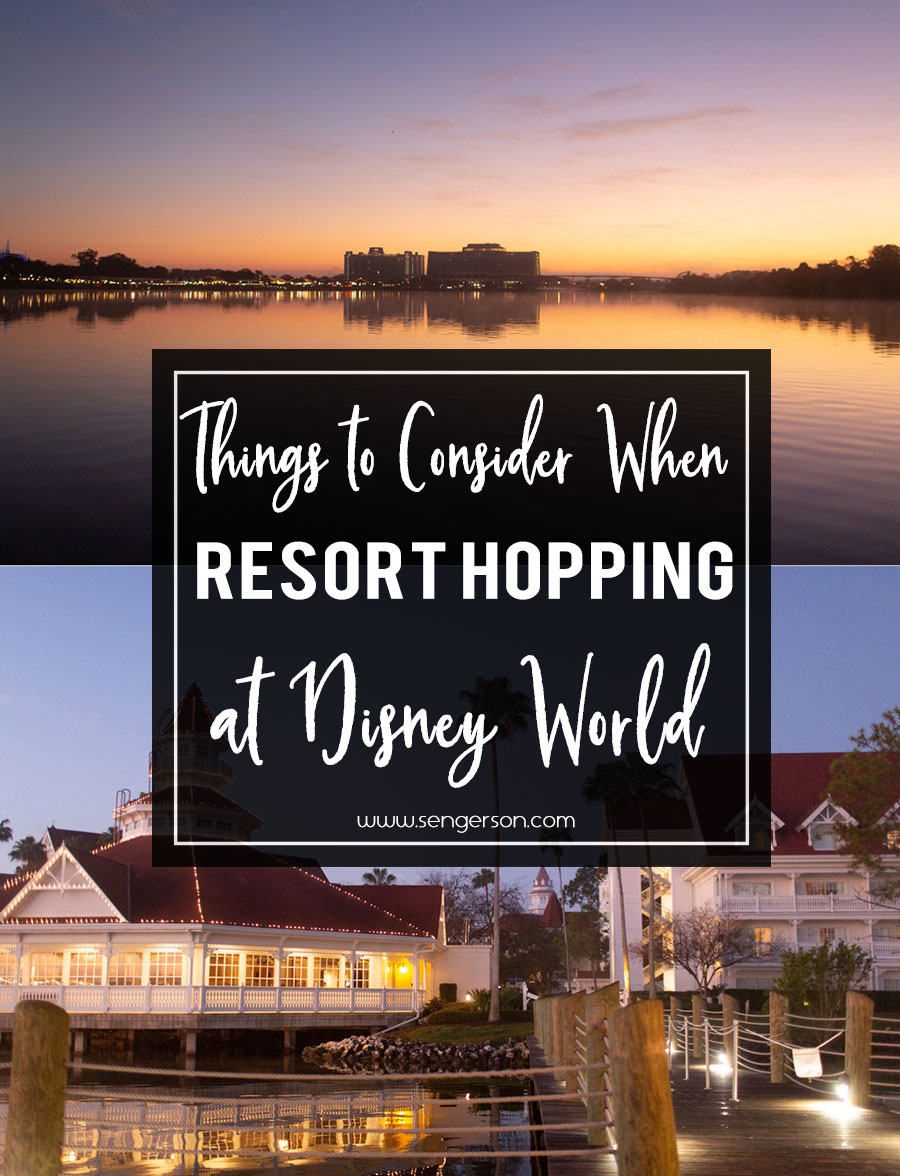 Disney World Tips
Disney Hotel Specific Reviews
Beach Club Resort and Villas