Learn where to eat with your family and kids while visiting Sedona in Arizona. This is the ultimate guide of the best Sedona restaurants on vacation.
This is updated with every vacation season, which covers some of the best family and kid-friendly restaurants and food establishments, whether you are on summer or winter vacation. Find the most delicious foods, fun atmosphere, gorgeous views, and best all around fun experiences for kids in Sedona!
Breakfast in Sedona with Kids
For those that are the active type, breakfast generally is something you do right before sunrise so you can get to the trail head before the sun comes up and the temperature swelters. If you have time, here are a few favorites that we visited.
RedRock Cafe
Affordable with friendly staff, this place is great for families. They have a shareable cinnamon roll that is the size of someone's head. For our family of six, we could only eat half of one. Come here for breakfast, brunch, and lunch (highly recommend breakfast). Our little crew didn't have to wait at all. Generally, when you are in Sedona, hikes are generally the first thing on the list. This restaurant might be best on the day leaving Sedona so you are leaving on a full stomach first thing in the morning.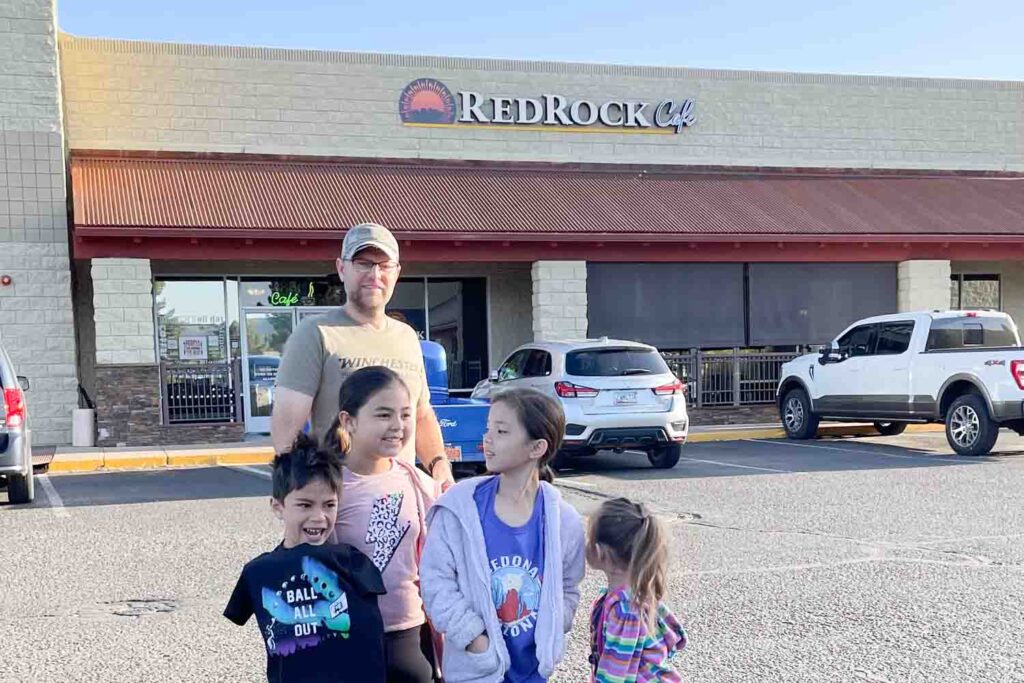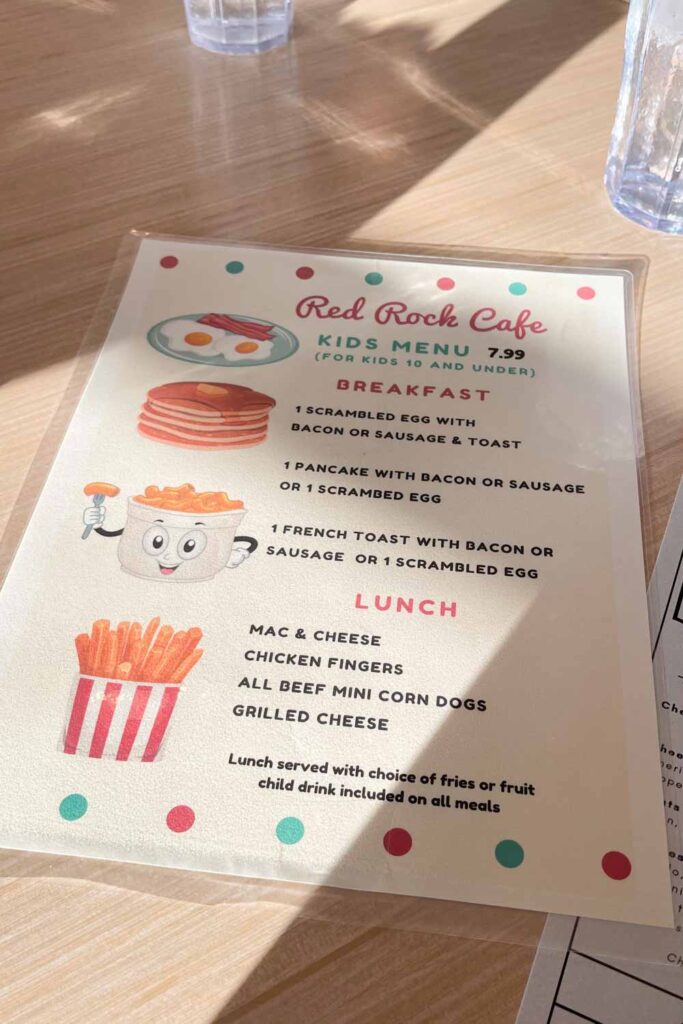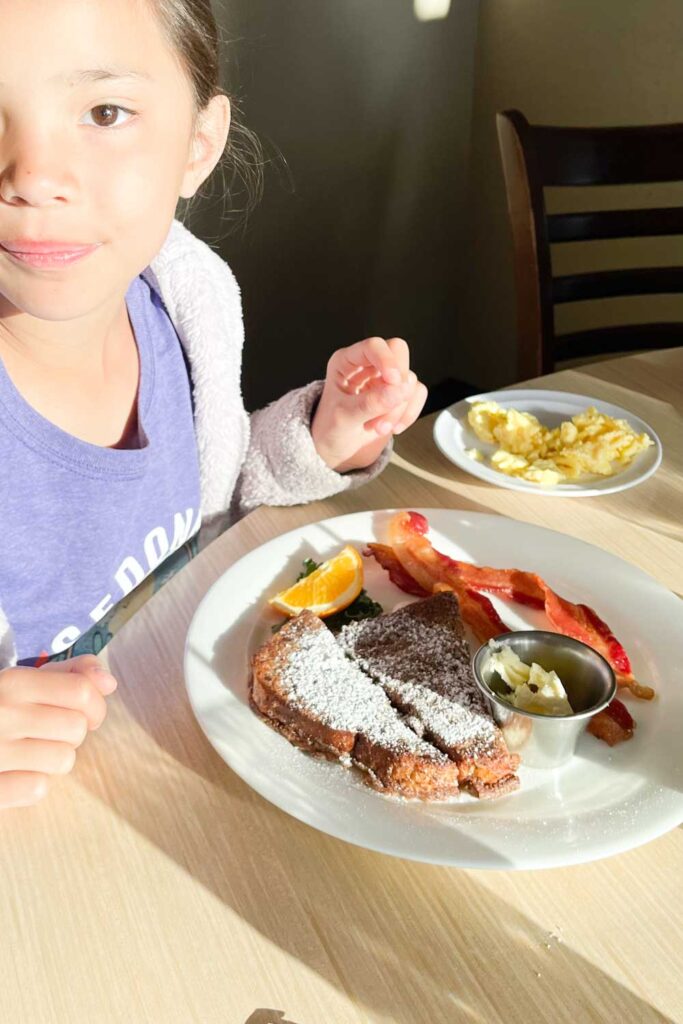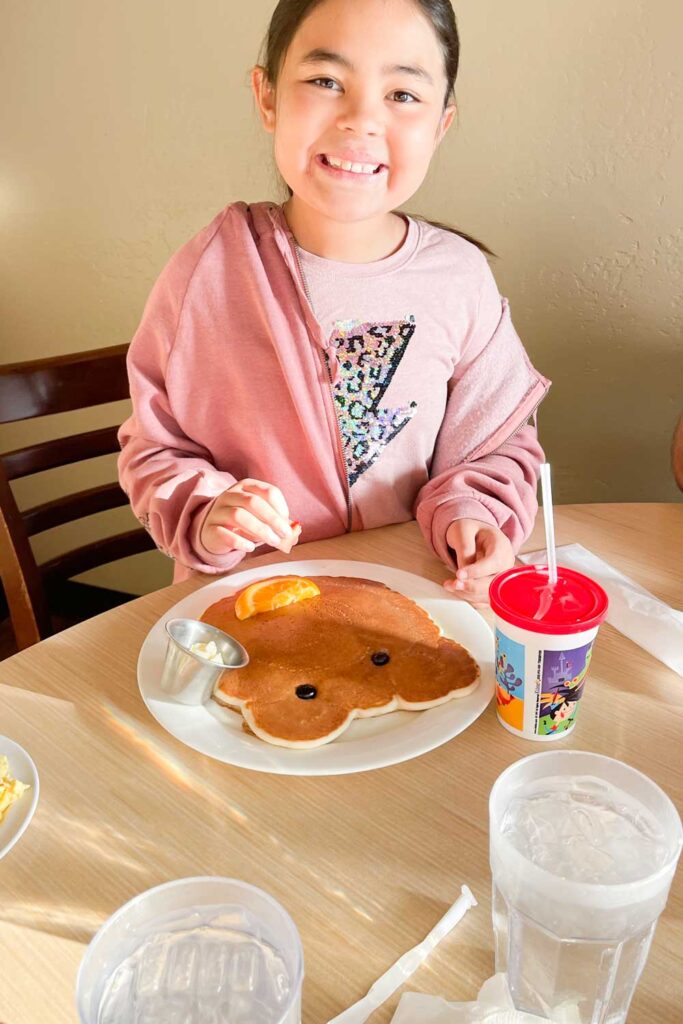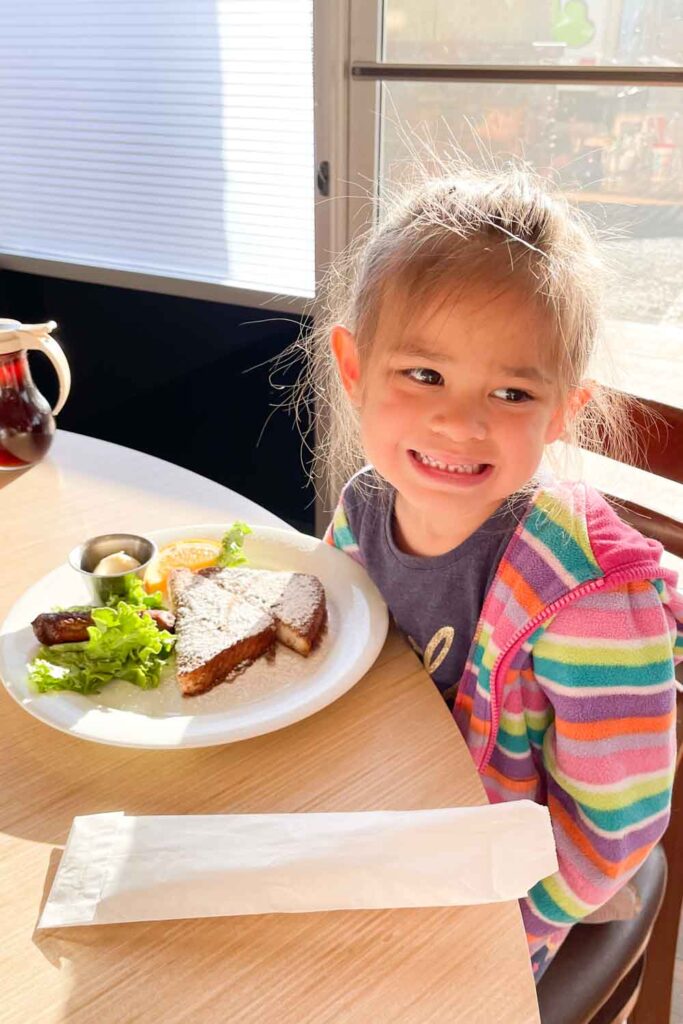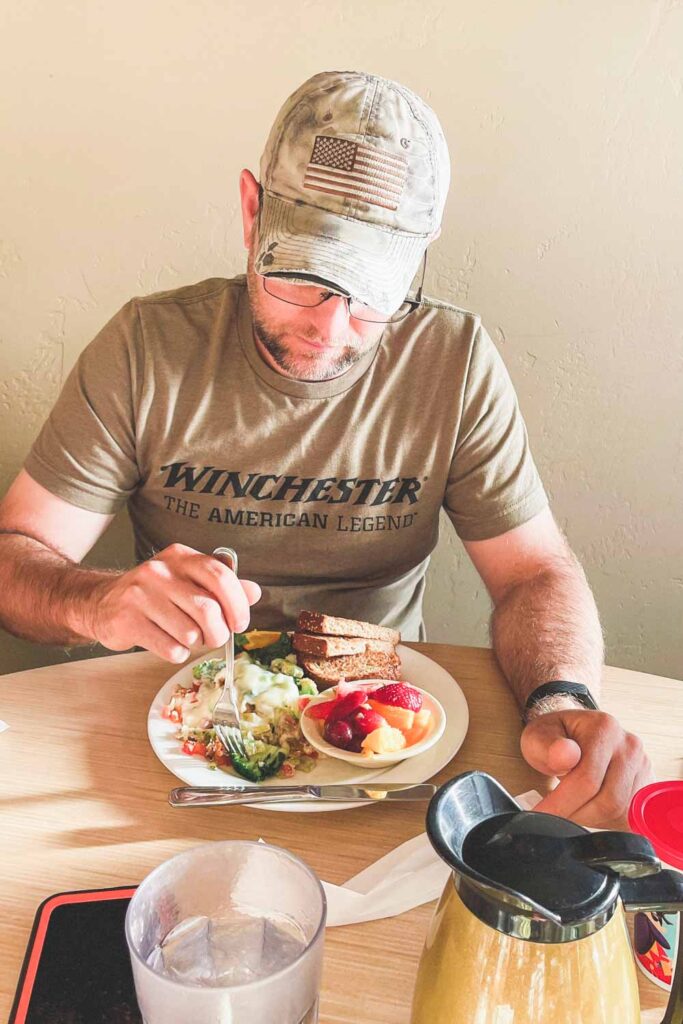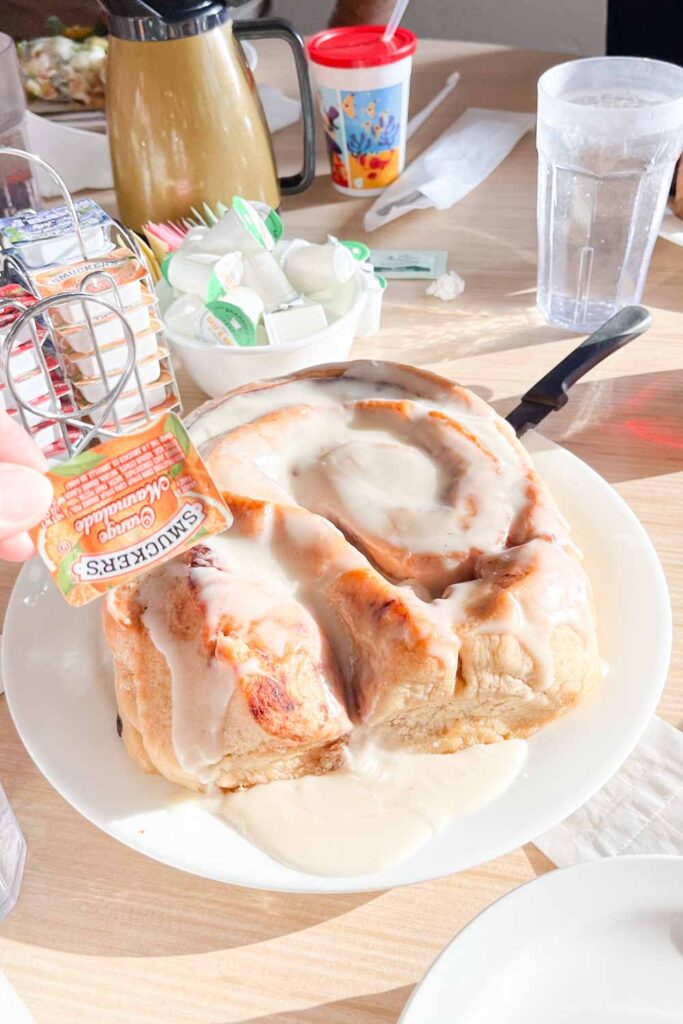 Sedonuts & Coffee
With the city as part of it's play on names, Sedonuts is a must visit. However, as a local establishment, you may find that is closed on holidays as well as Sundays. They have creative donuts that scream artistry. Make sure you plan accordingly!
Brunch, Lunch, and Dinner with Kids
Oak Creek Canyon Brewery and Grill
If you are planning on visiting Tlaquepaque Arts & Shopping Center area, Oak Creek Canyon Brewery and Grill is at the heart of it. This was one of our first stops after a morning hike, and the pizza did not disappoint. They also have a ton of different options with huge portion sizes.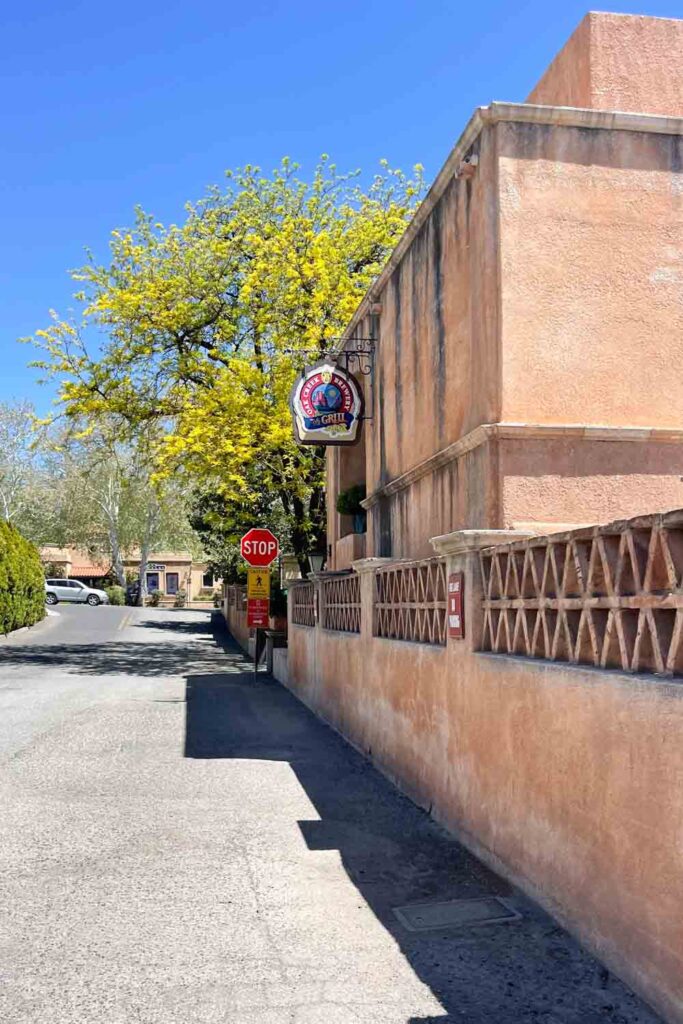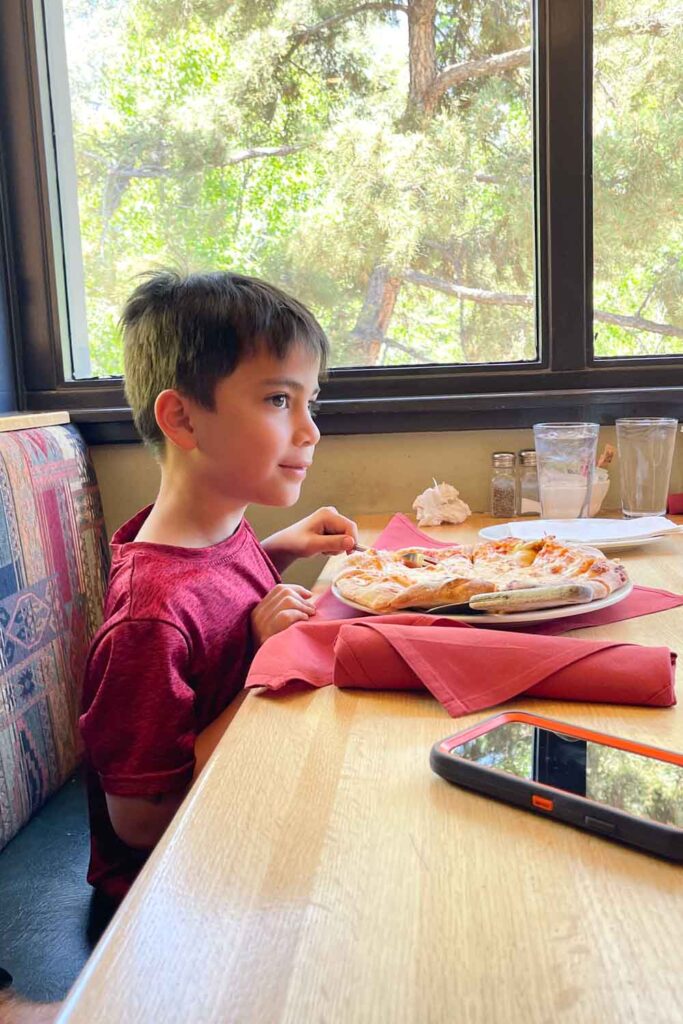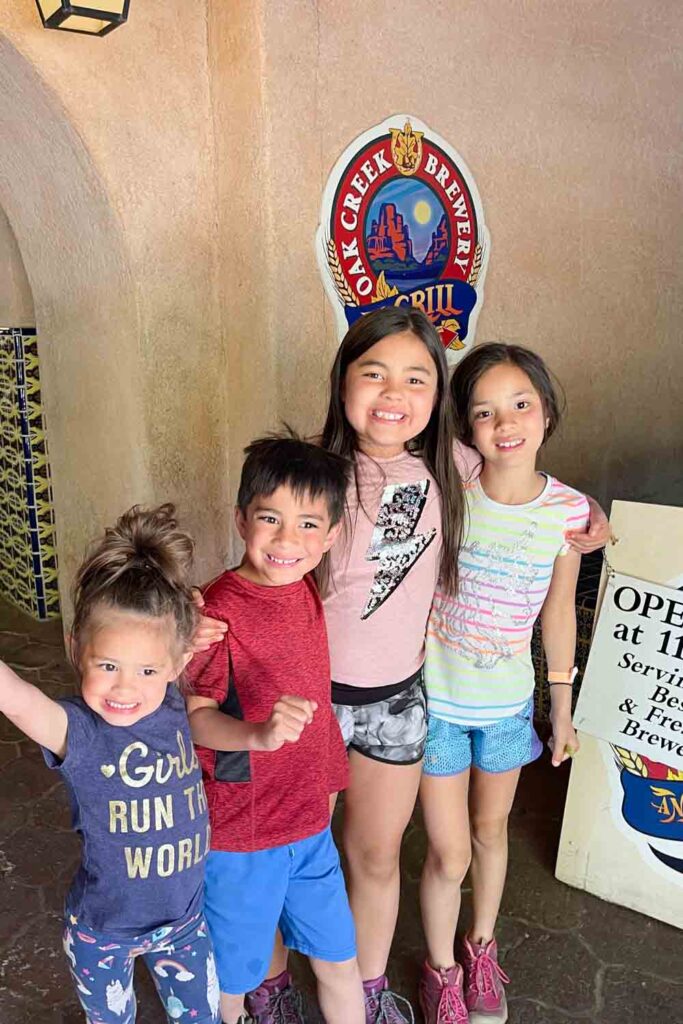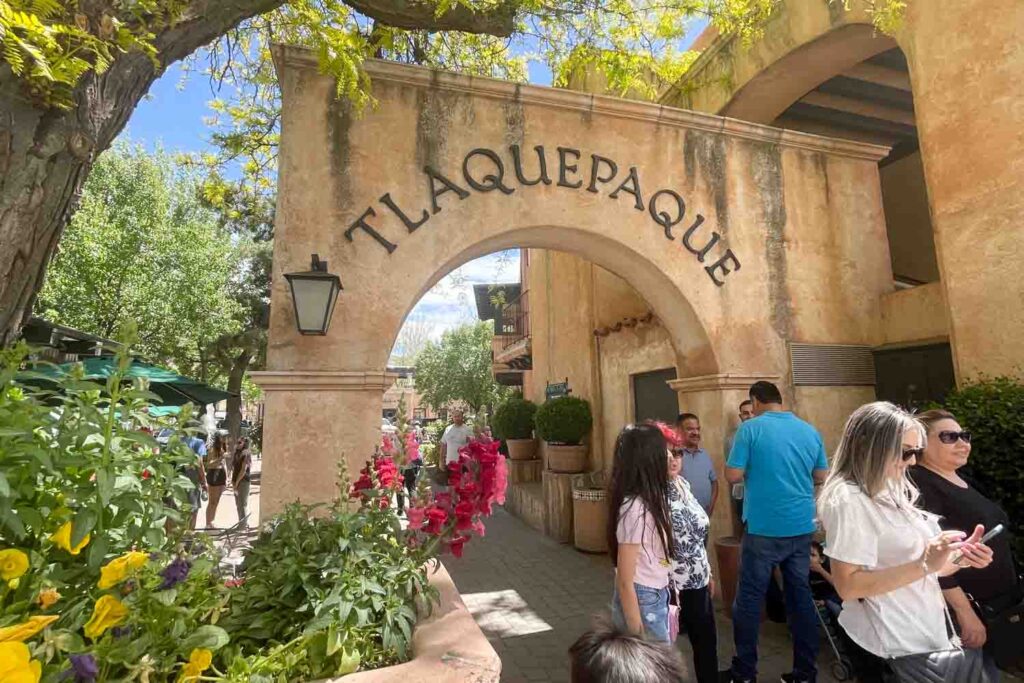 Rotten Johnny's Wood-Fire Pizza Pie
This wood-fire grill is a small restaurant with capacity limits, but it was absolutely delicious. They've got some amazing pizzas and delicious wine to choose from. Our kids even loved the specialty pizza! We also got the wood-fired shrimp appetizer, which was phenomenal. There is also sometimes outdoor entertainment as well.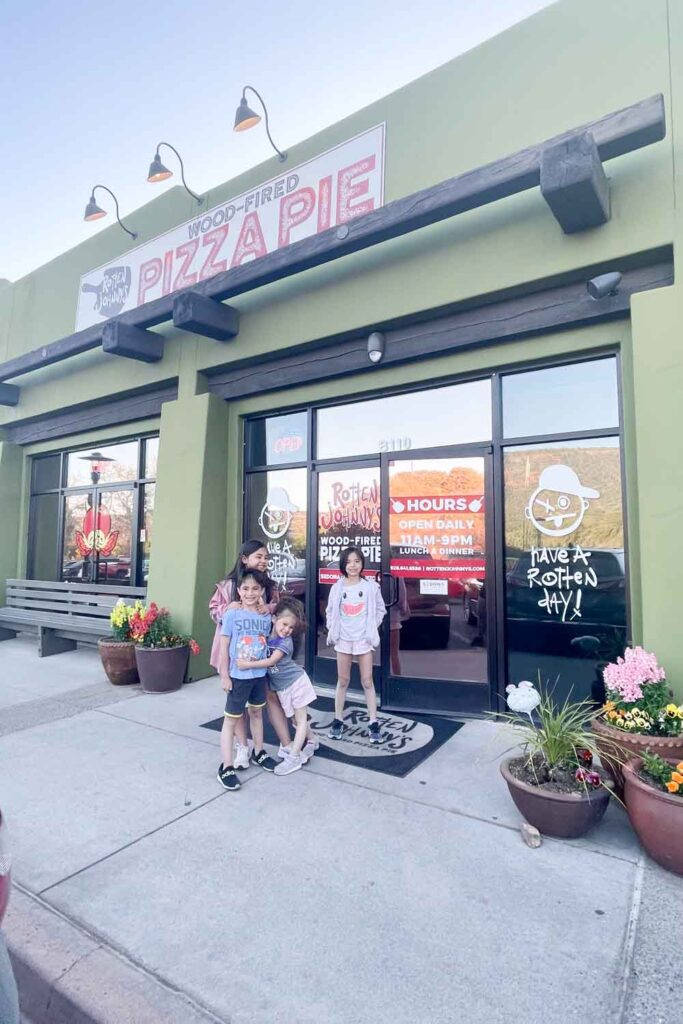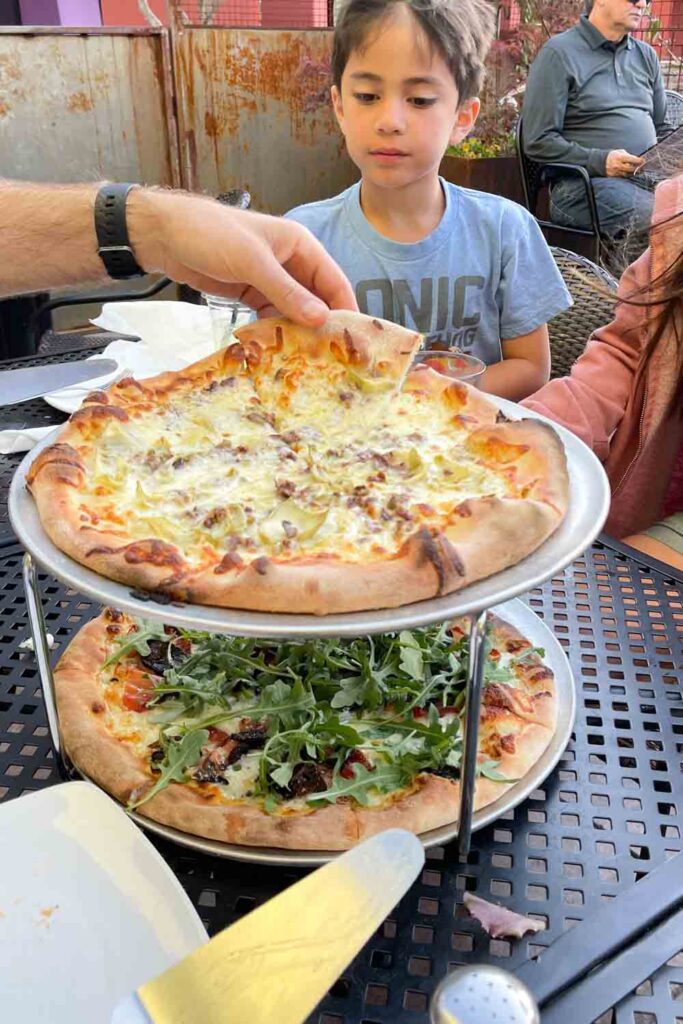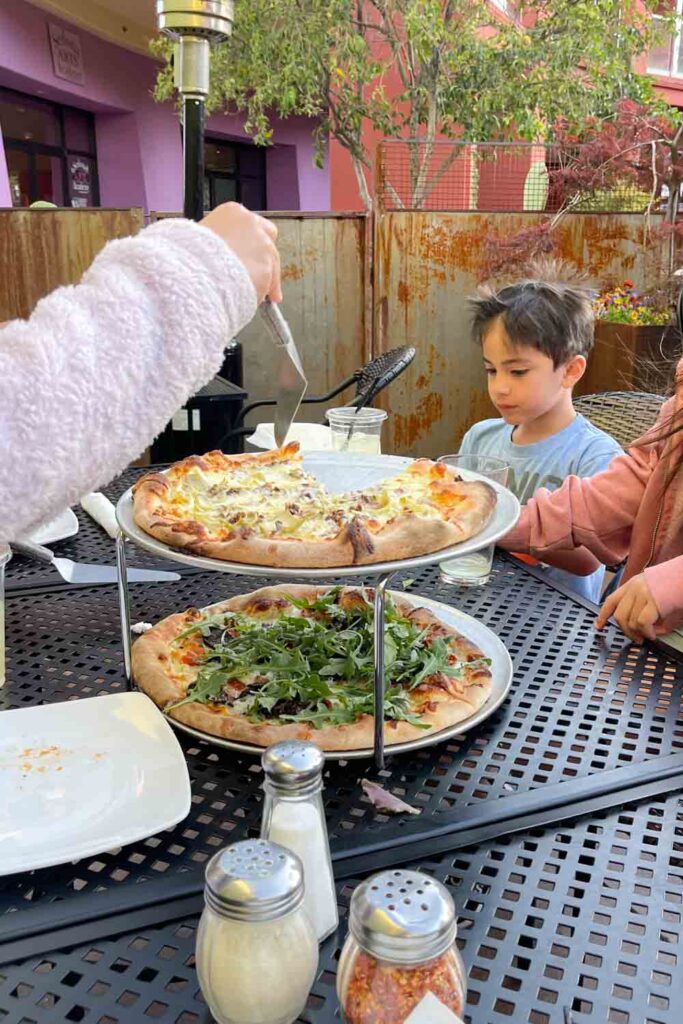 89Agave Cantina
We visited here for lunch after another hike. The wait was pretty long since we didn't have a reservation. Once we got to the table, drinks were served and we waited a bit for our food. Overall, ambiance was busy during lunch with the crowd. The food here was also phenomenal (we might be biased because we were super hungry). However, I do remember this being pretty pricey.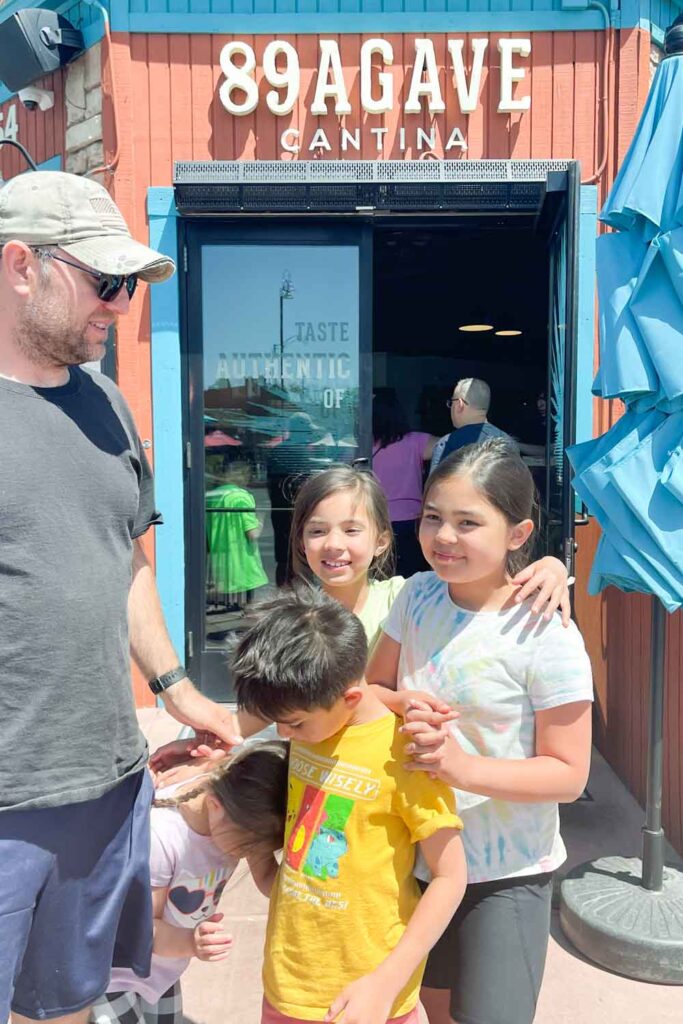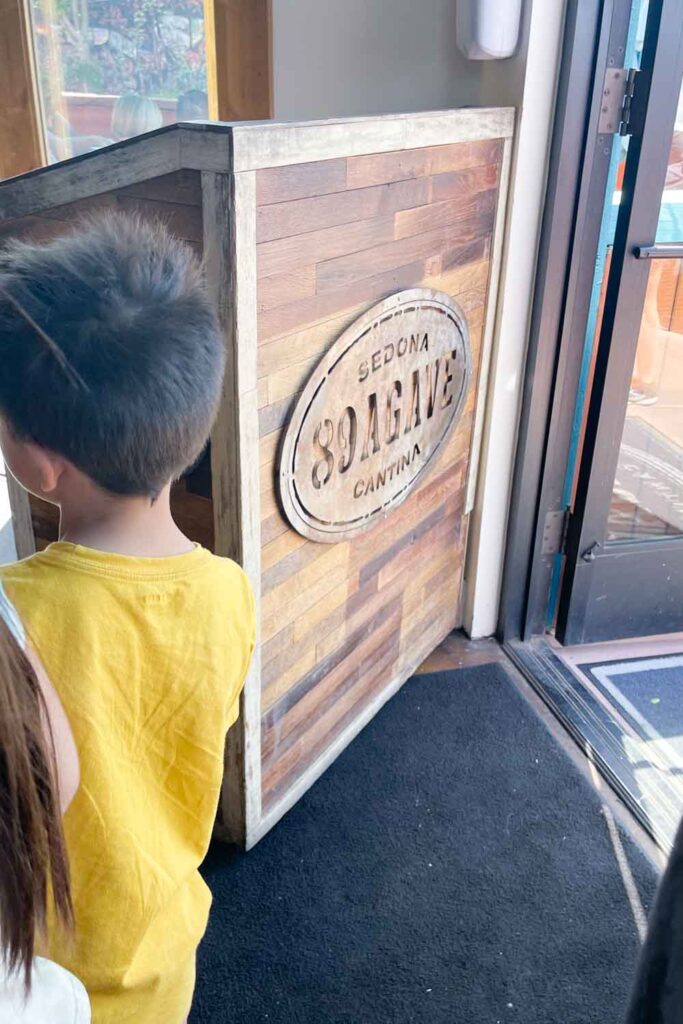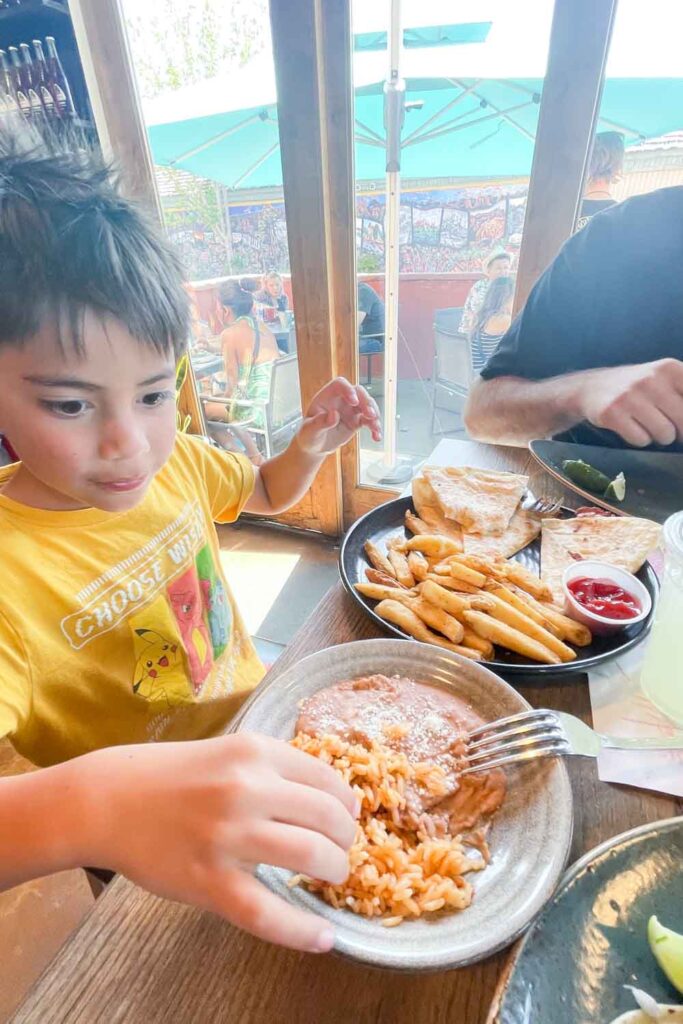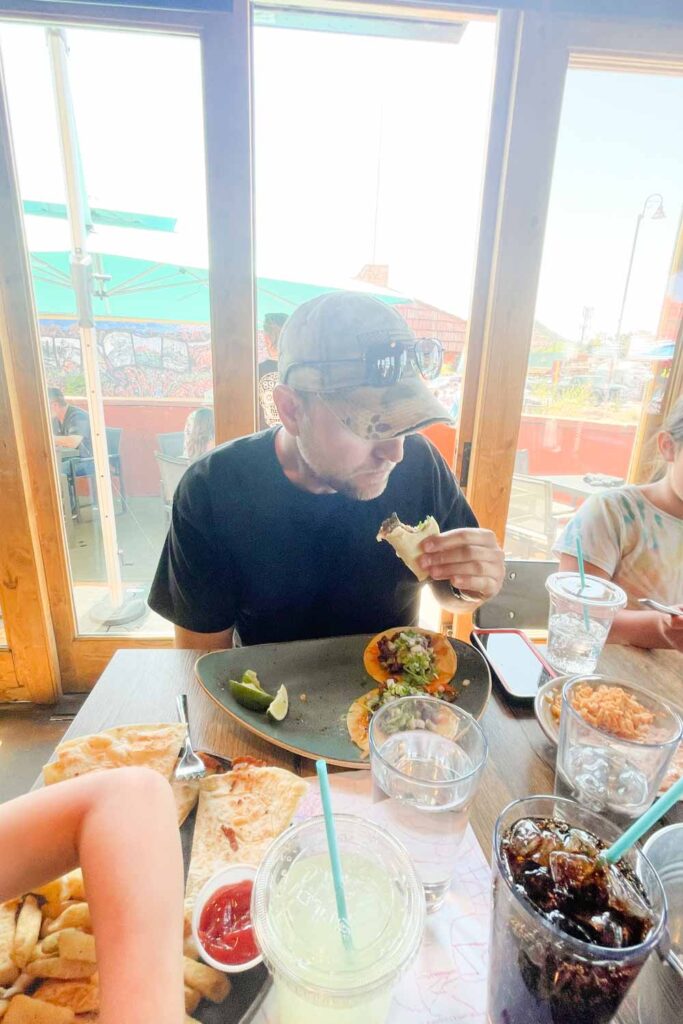 Creekside American Bistro
The views here are amazing, so make sure you grab reservations for outdoor seating. It literally is breathtaking to have dinner and see the Red Rocks from your table. The kids absolutely loved the mac and cheese they got. However, I would say between my husband and I's meal, it was "okay." The reviews are 4.5 stars, and I would say that we would give it 3 stars. It may be because of the dishes we got.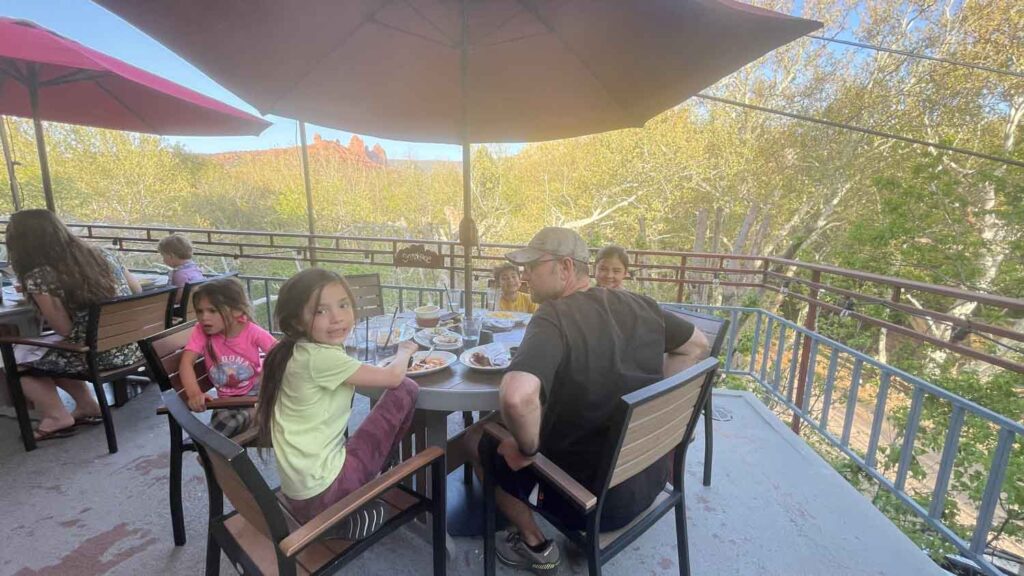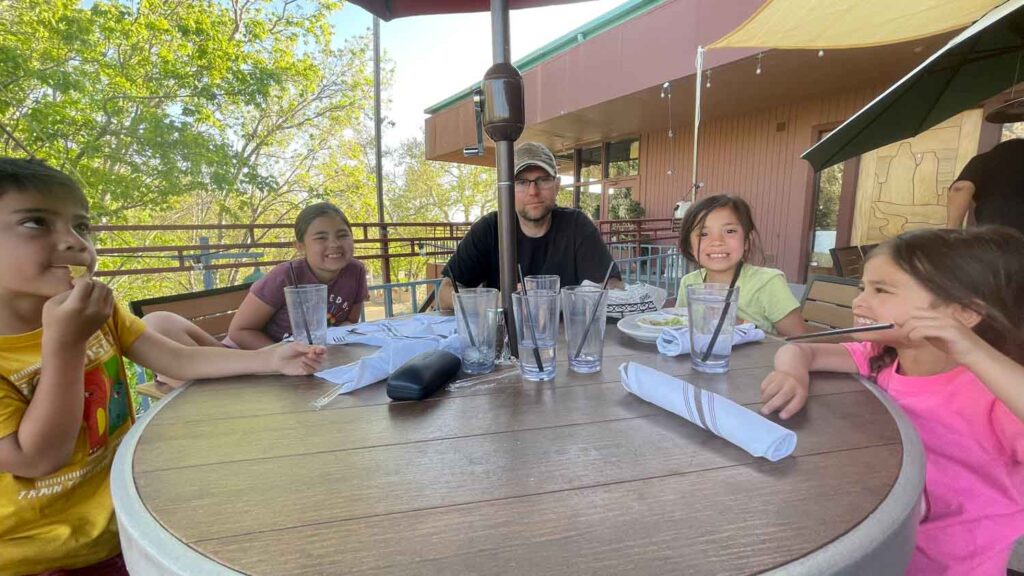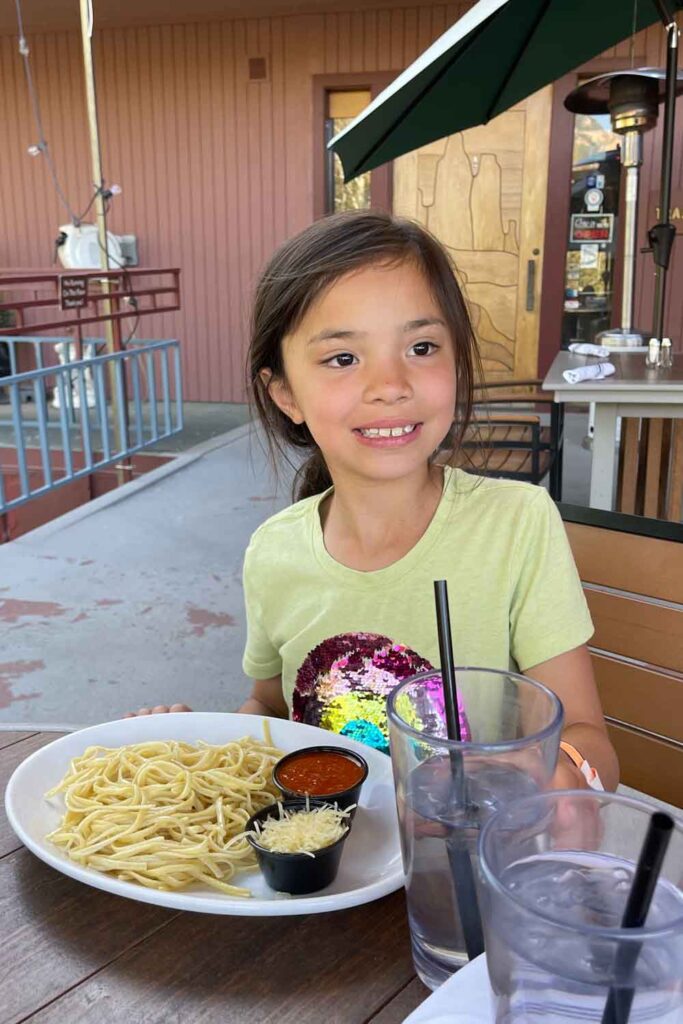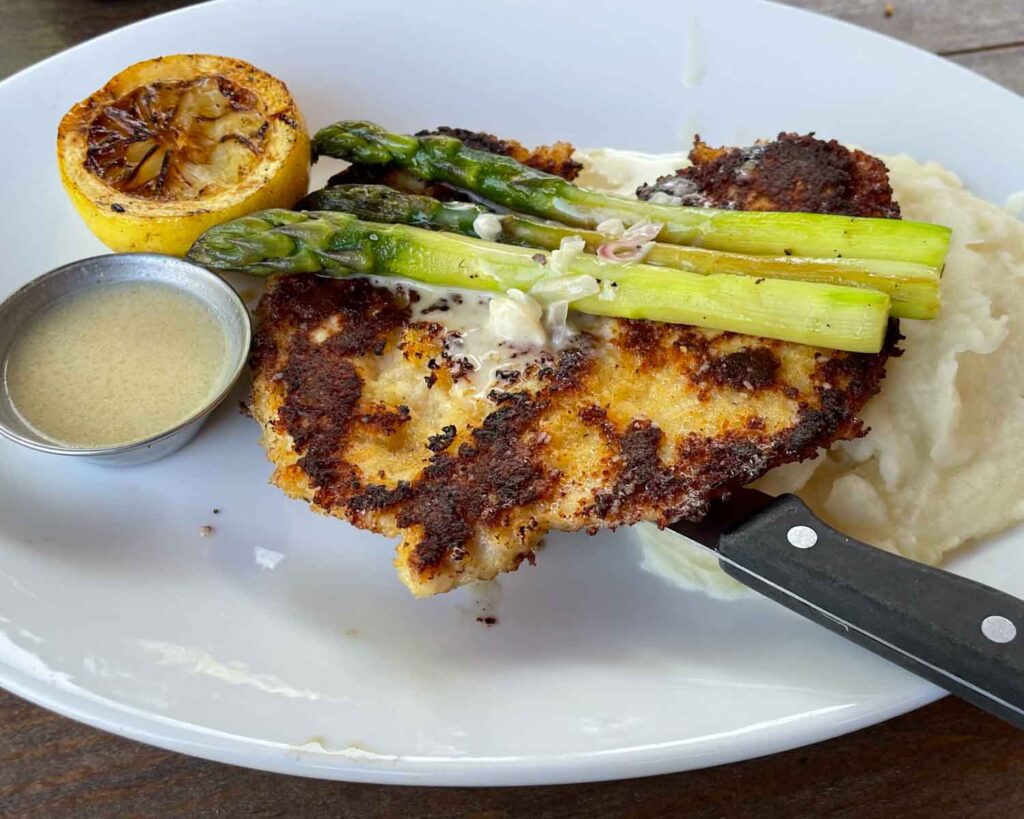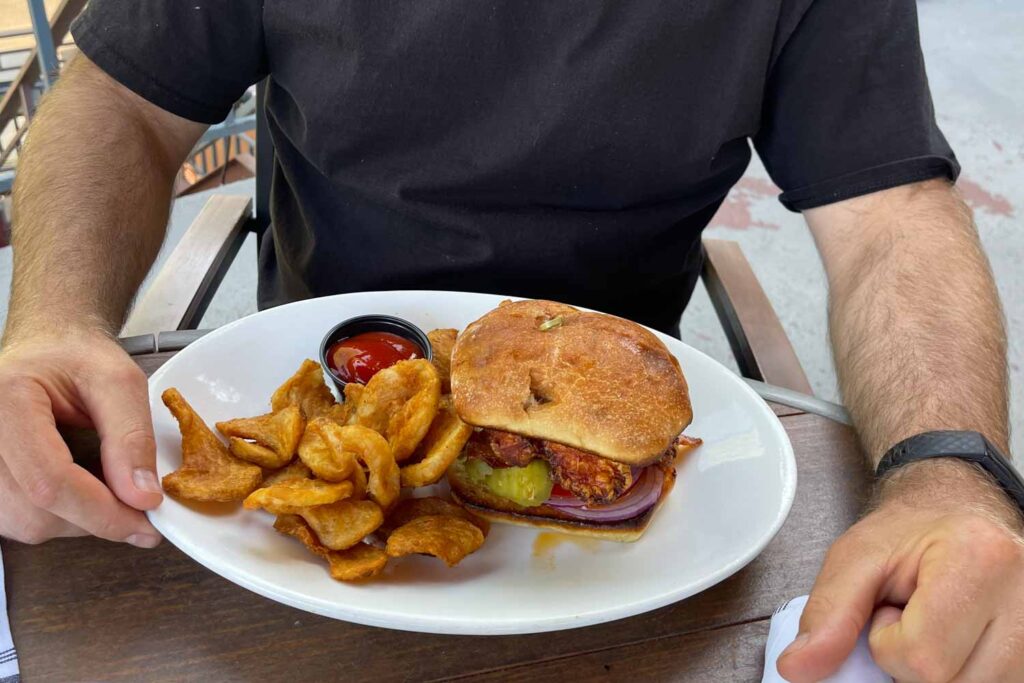 Other Sedona Restaurants to Try
These are restaurants that we haven't tried yet, but were recommended to us. Since we only had a 3 day stay, I can't recommend these to you, but can pass them on as options to try.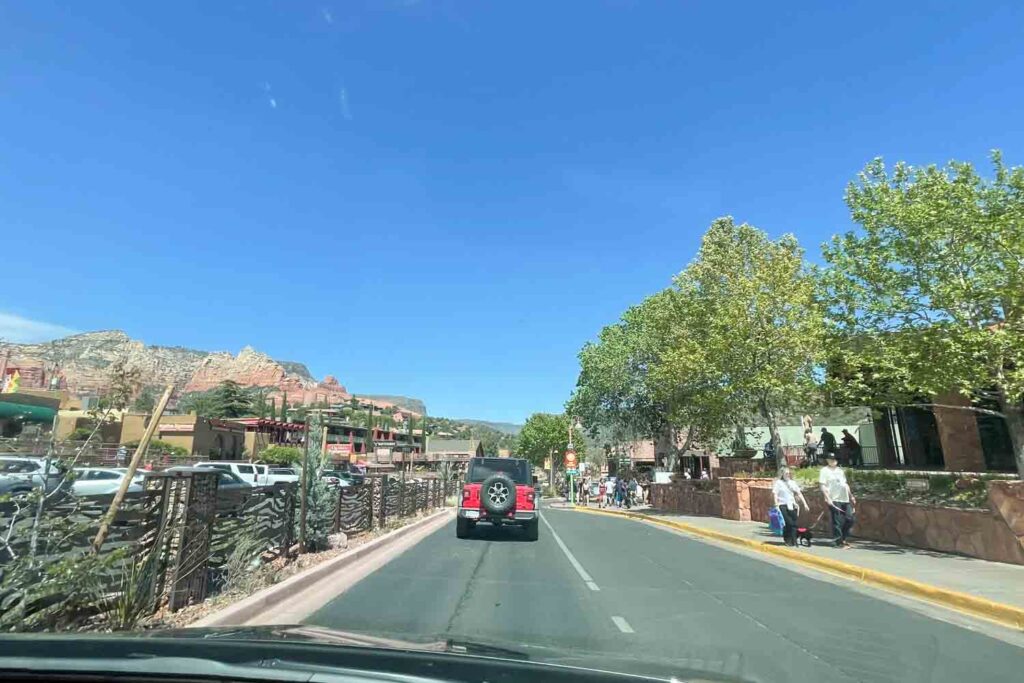 Pump House Station Urban Eatery and Market
The Hudson
Wildflower
Coffee Pot Restaurant
Hideaway House
Mesa Grill
Summary
Overall, Sedona's restaurants are absolutely delicious, but you'll definitely pay a premium on vacation. Our experience was top notch even with our rowdy bunch.
Out of all of these restaurants, our favorite was by far Rotten's Johnny's Wood-Fire Pizza because the pizza is just that good.
Sedona Vacation Tips